SNUBA® International takes the health and safety of our operators, guests and staff extremely seriously. In light of the March 2020 COVID-19 pandemic declaration we have implemented protocols in line with updates shared by the Center of Diseases Control (CDC), World Health Organization (WHO), as well as individual agencies in each country where we operate.
---
EQUIPMENT SANITIZATION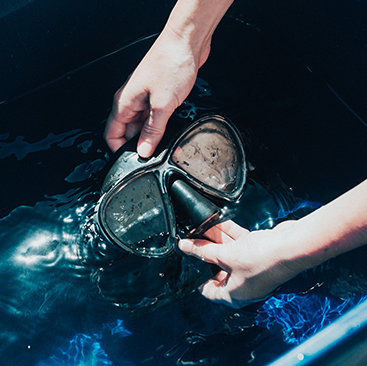 All equipment should be sanitized by submerging it in a 1% bleach solution or using a cleaning product such as Steramine tablets or any other quaternary ammonium compound. The CDC recommends a solution of 1/3 cup of bleach per gallon of water (25mL per liter of water) with a contact time of 1 minute. Be sure to use these products according to the manufacturer's directions and then rinse the gear with fresh water.
---
REGULATORS, MOUTHPIECES & MASKS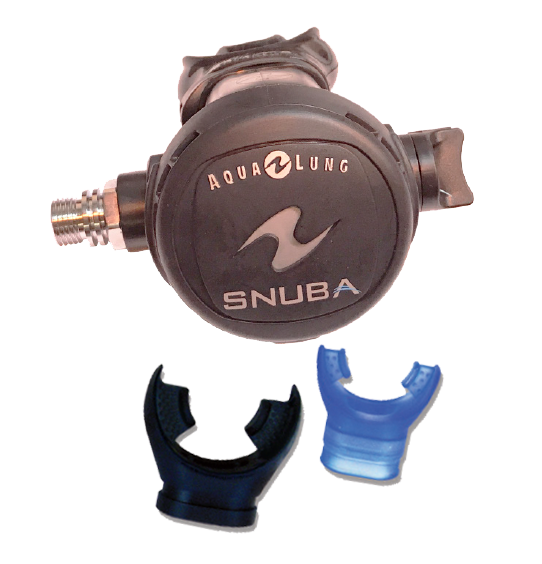 Regulator mouthpieces and masks should be thoroughly wiped with a household disinfecting wipe and then rinsed with fresh water before use.
---
FREQUENT HANDWASHING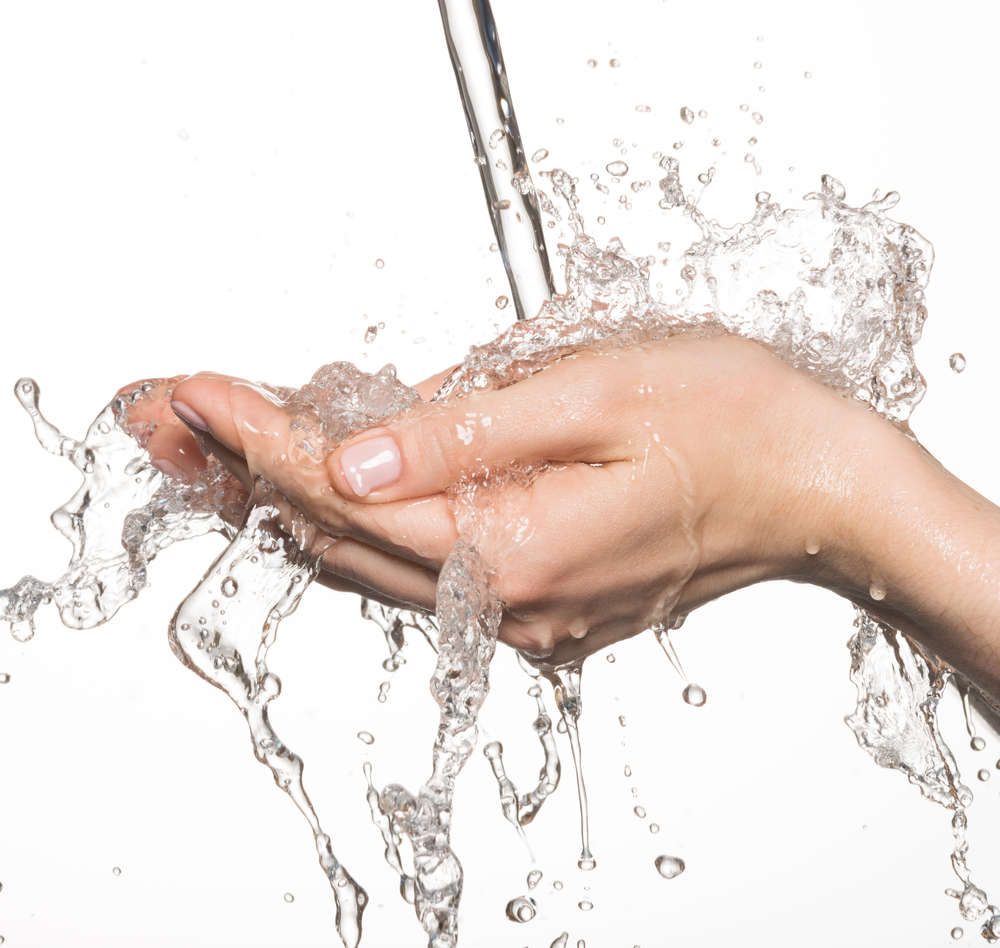 Frequent hand-washing (with soap for at least 20 seconds), regularly cleaning high-traffic objects and areas (bathrooms, door handles, countertops, etc.), avoiding contact with people who are sick and staying home when you are sick are some of the best ways to stop the spread of disease.
In addition to these protocols we recommend that operators have new mouthpieces available for their customers to purchase to provide the next level of customer comfort.