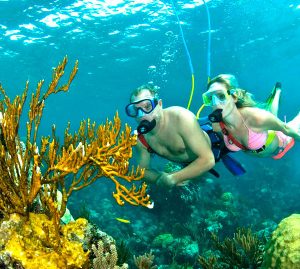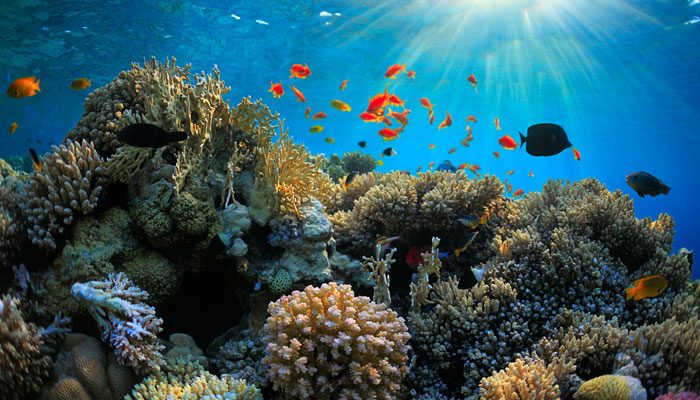 At SNUBA, our mission is to provide our Guests with an unforgettable three-dimensional oceanic experience. We consider ourselves blessed to borrow the world's beautiful oceans as our playground. As a result, we consider the interaction with our oceans and coral reefs very responsibly.
While there are several causes for irresponsible underwater destruction and pollution – it's our vow to never be one of them. We're proud to train and work with SNUBA Operators and Guides around the world who share our respect for oceanic ecosystems and are passionate about conducting SNUBA tours with guests in a manner that maintains the protection of sensitive coral reefs and fragile sea life.
We're fortunate to live in an age where there are several environmentally conscious choices that we can make; choices that impact both life below the water's surface as well as above it – which is why our relationship with Kind Traveler makes so much sense!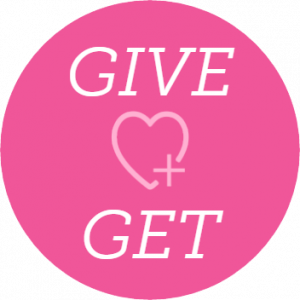 SNUBA is honored to be one of several companies that sponsor Kind Traveler – the first 'Give + Get' hotel booking platform that transforms travelers into a financial force that benefits communities, the environment, and animals. So what does this mean? In exchange for a donation to a local or global charity, travelers are given an exclusive rate to book directly with some of the world's best hotels and unique properties! Additionally, 100% of  the donations raised on the Kind Traveler platform are given to charity! Considering the size of the travel industry, Kind Traveler has tremendous potential for positive global impact.
Kind Traveler is completely different than other online travel agencies, primarily because of the way they book hotels and the manner in which they 'profile' hotels. Kind Traveler has created a unique technology that sends the traveler's information from Kind Traveler's site directly to the hotel's booking engine to complete the transaction. This direct booking provides a significant value for the hotel and traveler, allowing them to communicate directly with each other – before, during and after their stay. In terms of the hotel profile, Kind Traveler highlights the property's local charitable affiliation and 'Kind Factors' – the term Kind Traveler uses to explain how the hotel is impacting individual wellness, sustainability, and community. This unique way of telling the hotel's story communicates a commitment to corporate social responsibility, at a time when transparency is expected!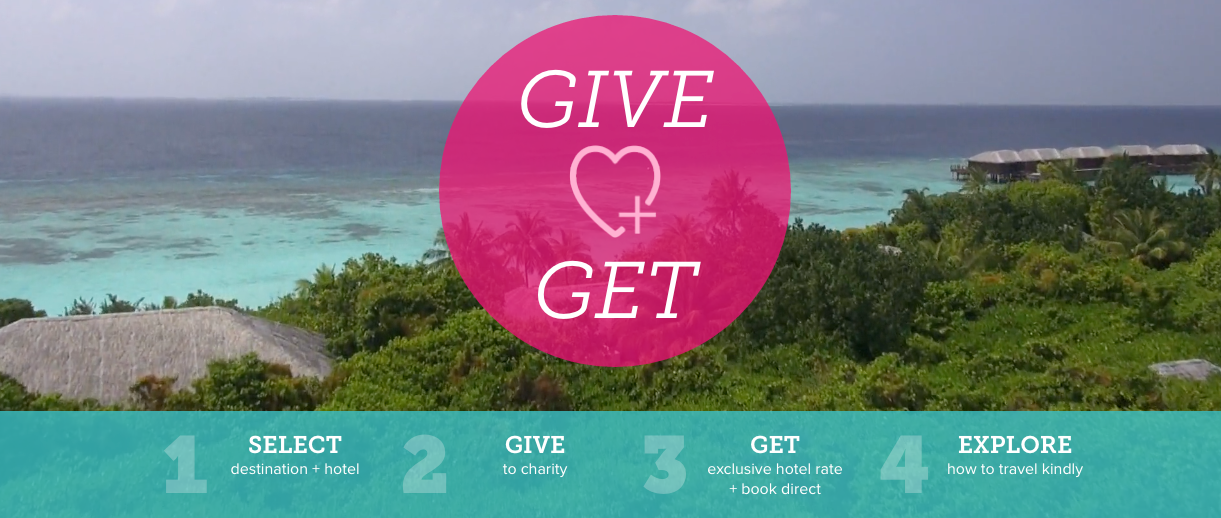 "Our win-win platform offers solutions for everyone," said Kind Traveler CEO & Co-Founder Jessica Blotter. "For travelers, they become warriors for good and support hotels that are making a positive impact in the world – while receiving exclusive hotel rates. For hotels, they cultivate new relationships with cause-minded consumers and take another step towards corporate social responsibility. For charities, they receive 100% of donations and a new, sustainable channel for fundraising."
As a sponsor of Kind Traveler, SNUBA wants to do our part to help support Kind Traveler's mission. Looking to book a SNUBA tour? When making your travel plans, please take the opportunity to 'travel kindly'! For more information, please visit www.kindtraveler.com!