In our Operator Spotlight series, we'll be shining a light on a specific SNUBA operator. Our focus will GO BEYOND what happens underwater in order to gain insight into the geography, the culture, and the people that we're fortunate to work with everyday.
For our first Operator Spotlight, we caught up with Oscar Ortiz – owner and operator of Cabo Expeditions in Cabo San Lucas and asked him a few questions. Enjoy!

Can you tell us a little bit about Cabo Expeditions and how you got started in the 'Adventure Tour' business?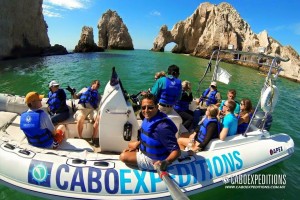 Oscar: I moved to Cabo San Lucas right after I finished university in Mexico City 19 years ago. I started out as a snorkeling guide, then I was able to save some money and take out a loan to buy my first boat, which I paid off after a year and a half. From there, I kept on looking for more opportunities to take customers out snorkeling.

The Los Cabos area looks breathtakingly beautiful. For those who have never been to Los Cabos, how would you describe the area and what advice would you give families looking to spend time here?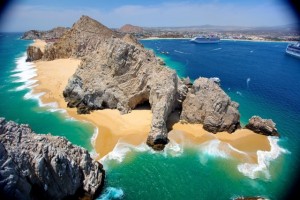 Oscar: Los Cabos is a semi-desert area surrounded by two bodies of water, the Pacific Ocean and the Sea of Cortez. It is rich in flora and fauna, has excellent food, and the locals are friendly. Get ready to spend a lot of days in the sun.

Visitors to Los Cabos will undoubtedly be looking for local food recommendations. What types of special foods are native to the area that a visitor absolutely must try? Are there any favorite restaurants in the area that you'd recommend?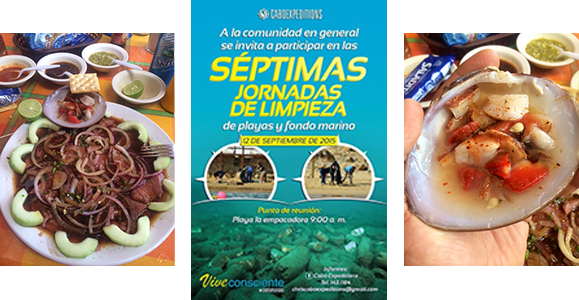 Oscar: Seafood is the specialty
in this area. El Torito
Restaurant, a local favorite,
serves generous portions
at affordable prices.
Take a look at Mariscos Torito restaurant here!