In part 2 of our SNUBA Operator Spotlight interview with Oscar Ortiz, Cabo Expeditions, we'll hear about the impact of Hurricane Odile as well as whale migration and rescue. Enjoy!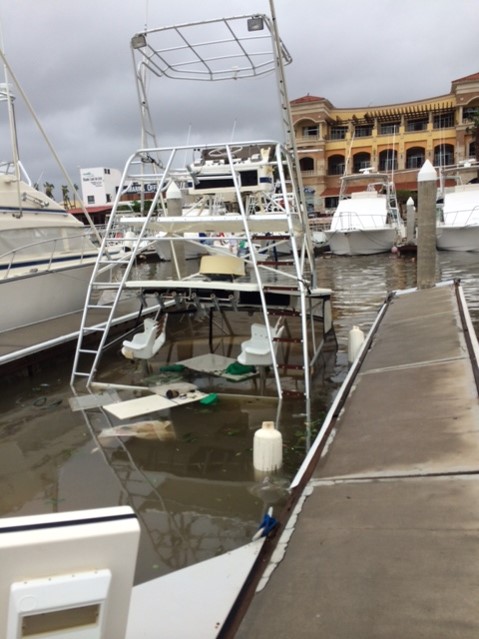 SNUBA:
Hurricane 'Odile' hit this area extremely hard a year ago, impacting many of the local industries. We've heard you were intimately involved in the recovery process. Can you tell us a little bit about that process and the area's recovery from hurricane 'Odile'?
Oscar:
The most important process was the mental recovery, to realize that we have to be hands-on in picking up the pieces, cleaning them up, and making things better because no one would come and do it for us. We depend on tourism so the sooner we start, the sooner we can receive tourists again.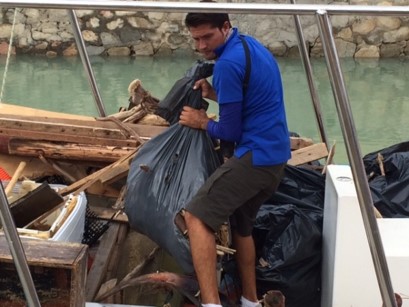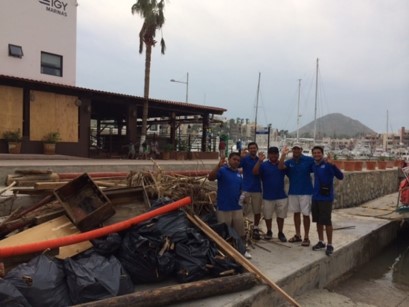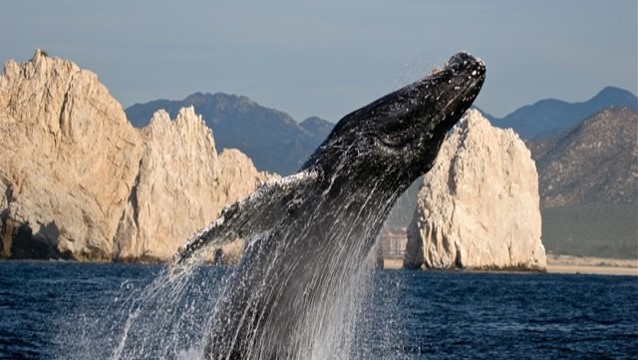 SNUBA:
On your website, we see a lot of pictures and information about whale watching and whale sharks. Tell us a little about these amazing creatures and what it's like to actually see these animals from the deck of one of your boats.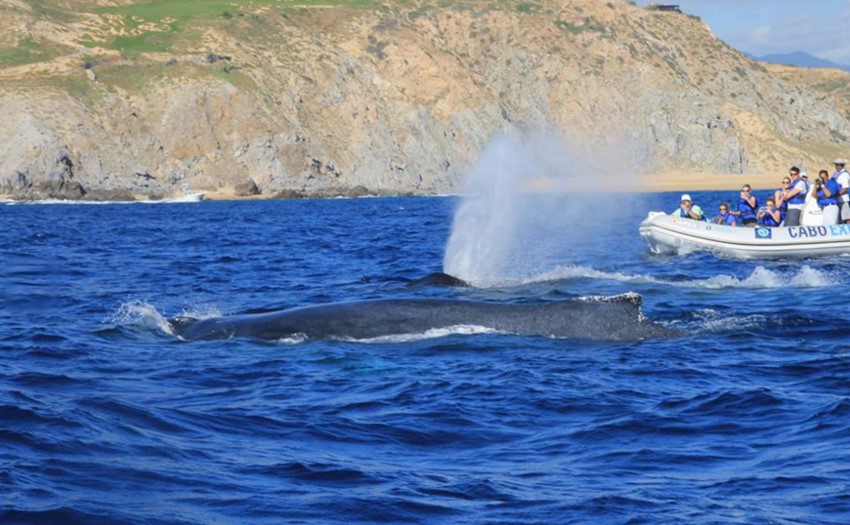 Oscar:
Every year we are fortunate to witness the migration of these great mammals and swim with the biggest fish in the world. To be able to experience both in small and intimate groups is something unique, because we get to be up-close and personal with these beautiful creatures.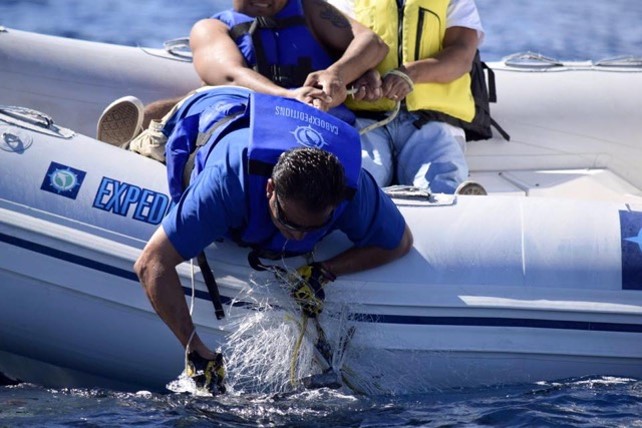 SNUBA:
We've heard that you actually helped in the rescue of a whale that was snared in a fishing net. Please tell us about this incredible experience!
Oscar:
For the last 12 years we have been involved in 17 rescues, and every occasion teaches us how to be more efficient and more safe. We are part of a group authorized by the Mexican government to assist entangled humpback whales, and we ensure that we follow all the safety guidelines. It is a great feeling to be able to help these amazing mammals.