In part 3 of our SNUBA Operator Spotlight interview with Oscar Ortiz, Cabo Expeditions, he'll tell us what makes SNUBA special and he'll also share his favorite SNUBA memory. Enjoy!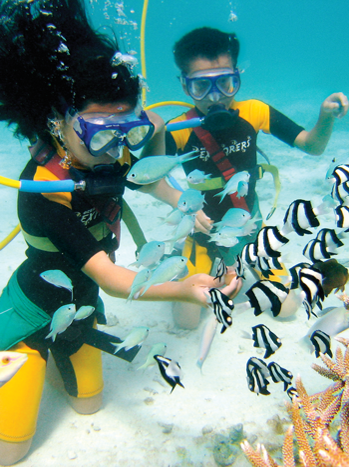 SNUBA:
We know that Cabo Expeditions offers several activities to your guests, SNUBA being one of them. What sets SNUBA apart from snorkeling or Scuba Diving and what experience can a visitor expect when they SNUBA? What types of sea life can they expect to see? Can older adults and children also be qualified to SNUBA?

Oscar:
SNUBA gives us the opportunity to combine snorkeling and SCUBA diving without the certification process or cumbersome equipment that SCUBA diving requires. This is ideal for everyone who are looking to experience breathing underwater. The Sea of Cortez is very rich in marine life and coral formations, it is home to parrotfish, trumpet fish, King Angelfish, snappers, schools of mackerels, to name a few. They might also encounter a sea lion frolicking in the water.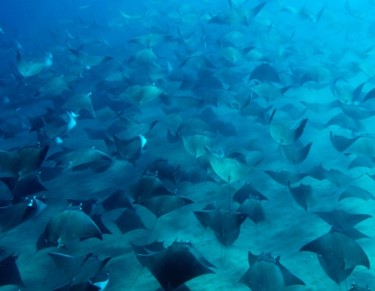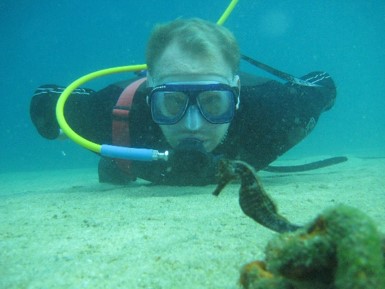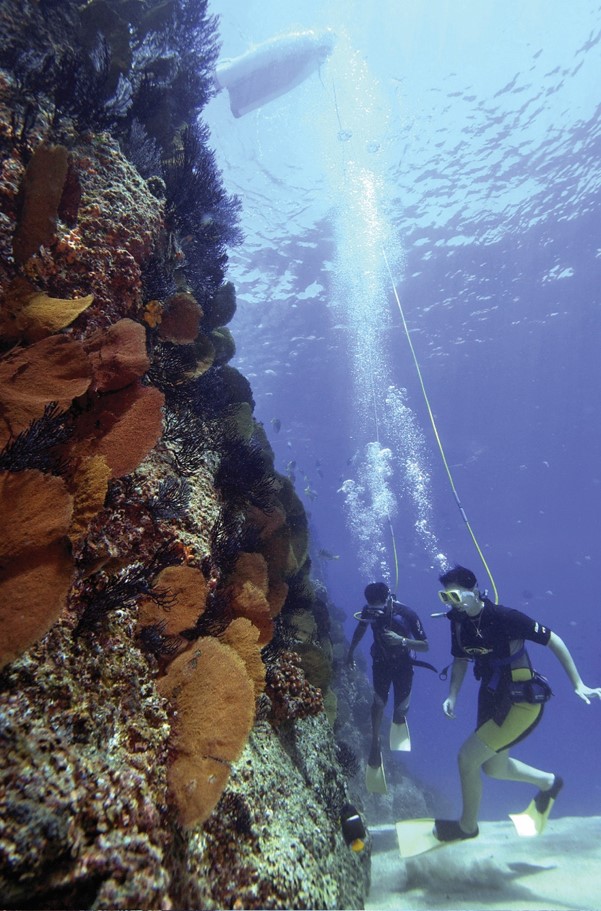 SNUBA:
Last but not least, given your vast experience in the 'Adventure Tour' business, is there a favorite story or memory that you can share?
Oscar:
One time we were able to take a 90-year-old gentleman out to experience SNUBA, which was very inspirational for us. It doesn't matter how old you are, you just need the will to have fun.